LOS PASEOS AQUATIC CLUB
A summer swim team for kids ages 5-18 in San Jose, California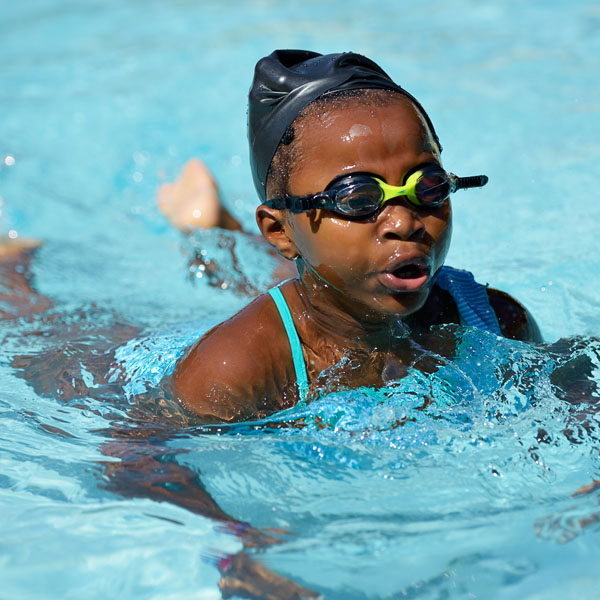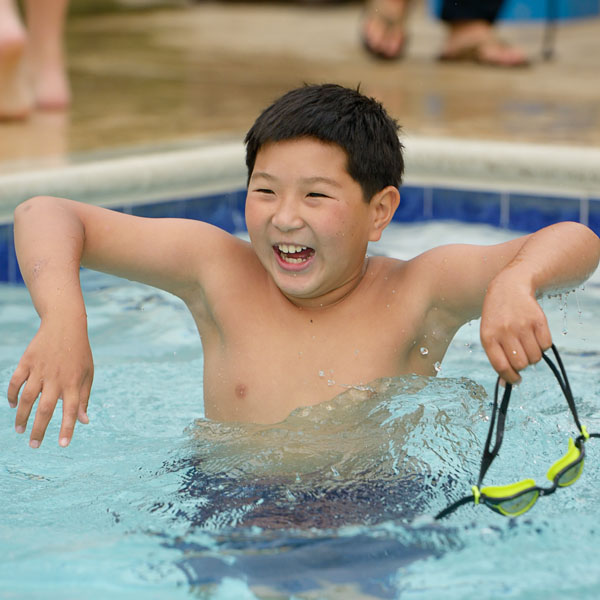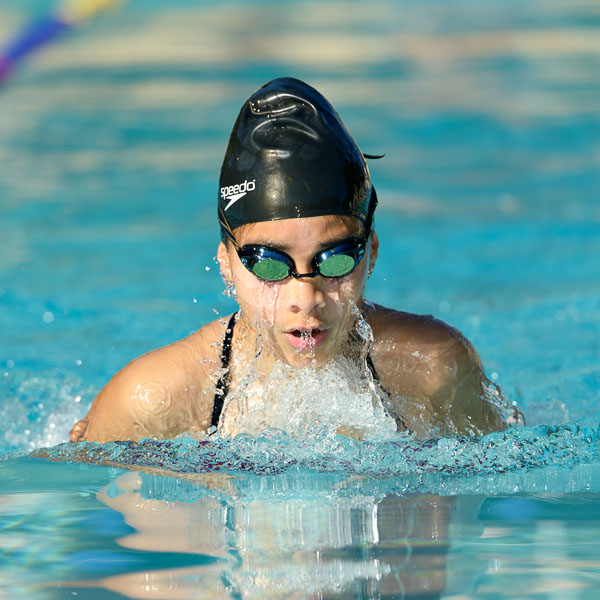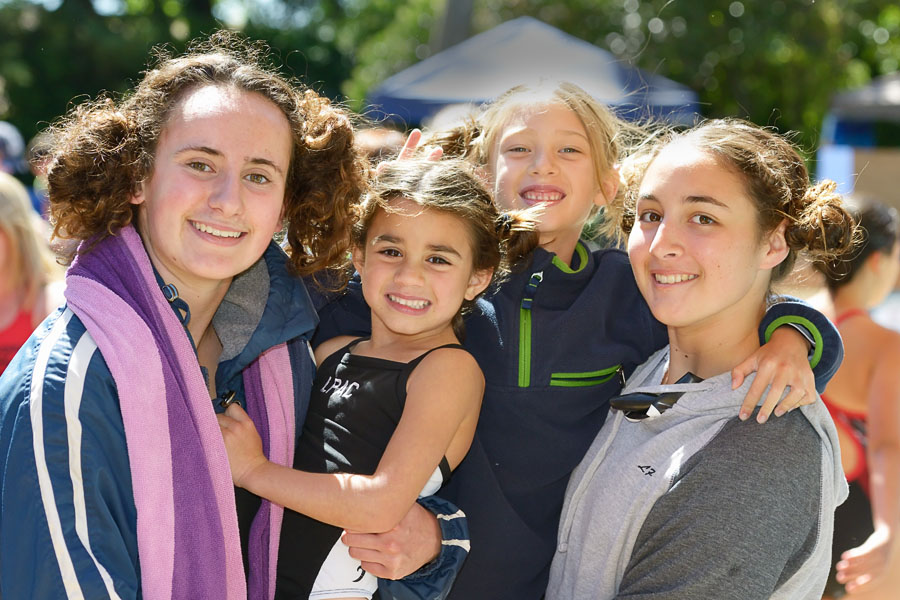 Dear LPAC Penguins and Parents:
Hope everyone has had a nice "winter" break!
Here are just a few items of business as we start heading into the summer swim season:
2018 registration forms are attached to this email and will also be posted to the team website (swimlpac.org).
Note that forms and payment are due on March 10. Please be sure to mail in your forms or drop them off at the clubhouse by this date to hold your child's spot on the team.
If you have a new sibling who will be trying out for the team this year, you can include them on these registration forms (you do not have to sign up in person at Walk-In Registration).
If your child is not planning to return to LPAC for any reason, please reply to this email.
If you have any friends or neighbors who are interested in joining the swim team, please tell them to send email to info@swimlpac.org and plan to come to Walk-In Registration on Saturday, March 24.
The season calendar has been updated on the website. Practices will begin on April 30, and the Banquet will be on July 15.
We look forward to seeing you all soon!
Dear Penguins and Parents:
Thanks to all for a great swim season! Just a few end-of-season things:
Enjoy the rest of your summer…GO PENGUINS!
PENGUINS WANTED!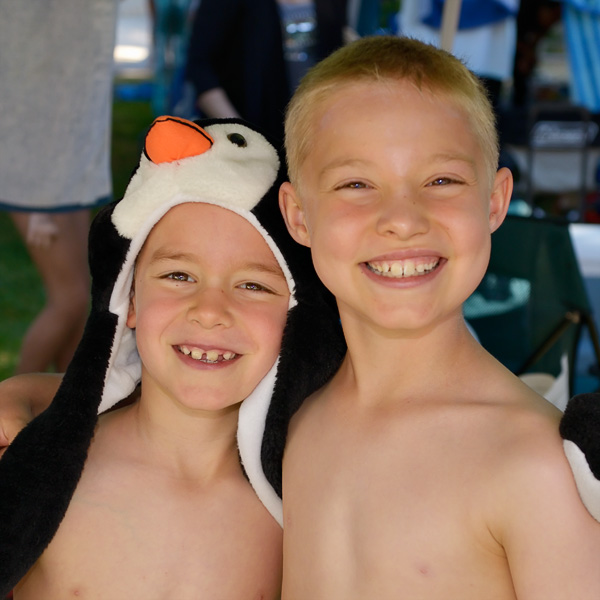 If you live in the Los Paseos neighborhood and love to swim, we would love to have you on our team!
ABOUT LPAC
Los Paseos Aquatic Club (LPAC) is a non-profit organization that has served the Los Paseos community for over 40 years.
As a family-oriented summer swim team, LPAC provides children in the Los Paseos neighborhood the opportunity to participate in competitive swimming in a fun, friendly, and supportive environment. Team members range in age from 5 to 18 years old.
LPAC is a member of the Valley Cabana Swim League and swims against other cabana teams in San Jose and Los Gatos.
All donations to LPAC are tax-deductible. The team's Tax ID# is 77‑0453769.