BUDDY FAMILIES
All LPAC swimmers ages 8 and under are assigned to "buddy families" with swimmers from the high school age group who have volunteered to help mentor the younger penguins.
Big buddies help their little buddies get to the clerk of the course on time, cheer for them during races, and make sure they're having lots of fun being on the swim team!
See below for 2017 buddy families.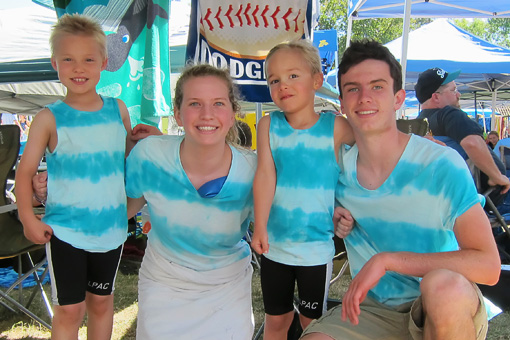 Emily Tang
Elizabeth Burke
Maleah Kwende
Amanda Jackson
Nina Aliamus
Emily Burke
Aria Anderson
Evynn Brady
Ainsley Keslin
Kayla Wensmann
Sophia Nansen
Gabriela Castro
Calvin Pombo
Tim Pickett
Gus McCoy
Marcus Fumagalli
Ana Julian
Ashley Blacow
Cailyn Fang
Ben Hoge
Zoe Marley
Kayla Fewkes
Tehya Oakley
Paige Gardin
Eva Nansen
Tyler Lamb
Bradley Pombo
Ty Buchanan
AJ Ponder
Leah Thompson
Lauren Tang
Isabella Espinoza
Tessa Gardin
Samantha Ipsaro
Justin Barnes
Tiernan McMahon
John Anderson
Benham Hajizadeh
Braedon Hoge
Christian Wise
David Sweeney
Micah Kwende
Ander Ngo
Derek Jordan
Ally Rosselli
Lizzie Webb
Michelle Bakin
Everett Leung-Thomas
Jake Fuss
Oliven Katz
Robin Janssen
Yesenia Paquette
Catlan Tran
Isabel Morales
Yasmin Hajizadeh
Sarah King
Kat Tragarz
Alyssa Hocevar Tabuchi
Ona Musoll-Buendia
Daniela Fasan
Lexie Barber
Madison Mamola
Coco Delgado