LPAC @ SILVER CREEK
JULY 8, 2017
Congratulations Penguins! It was close, but LPAC prevailed for a 2017 victory over the Silver Creek Sharks by a final score of 115.5 to 113.9.
In 2016, SCVCC took 5th place at Champs.
GO PENGUINS!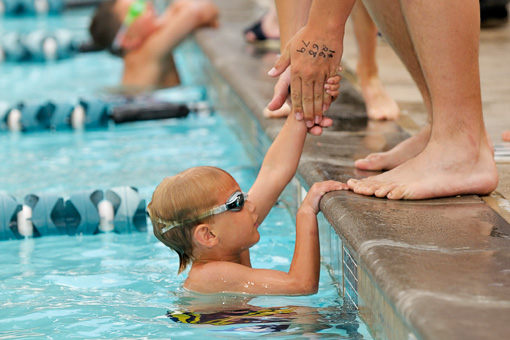 Details
Date: Saturday, July 8, 2017
Time: LPAC swimmers need to check in by 7:20 am
The meet starts at 8:30 am and generally ends around 12:30 pm
Please click on the button below to let the coaches know if you will have to miss any part of the meet.
SEND NOTE TO COACHES
Location
Silver Creek Valley Country Club Pool
Located between Farnsworth Drive
and Country Club Parkway
near Courtside Drive
San Jose, California 95138
Note: Most LPAC families park at Silver Oak Elementary School, located just a little past the pool at 5000 Farnsworth Drive. This map shows the school location.