LPAC @ BELWOOD
JUNE 17, 2017
Congratulations Penguins! LPAC beat Belwood this year by a score of 125.6 to 116.0.
Last year the Dolphins took 4th place at Champs.
GO PENGUINS!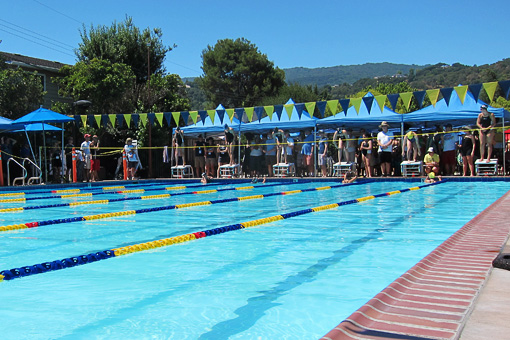 Details
Date: Saturday, June 17, 2017
Time: LPAC swimmers should check in with coaches by 7:15 am
Please click on the button below to let the coaches know if you will have to miss any part of the meet.
Send note to coaches
Location
Belwood Pool and Cabana Club
100 Belwood Gateway
Los Gatos, California 95032
Links
Note: These will become active links once reports are posted.