LPAC @ ALMADEN
JUNE 24, 2017
Our first away meet of the season is at Almaden against the Gators. LPAC beat Almaden in last year's dual meet by a score of 113.1 to 108.2, but the Gators ended up taking first place at Champs.
GO PENGUINS!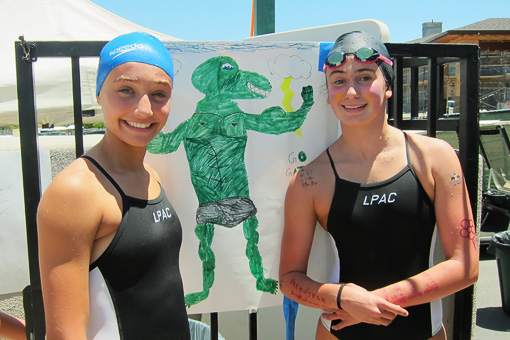 Details
Date: Saturday, June 24, 2017
Time: Swimmers must check in with coaches no later than 7:30 am
Please do NOT park in the lot unless you are an ACC member
No pets
Please click on the button below to let the coaches know if you will have to miss any part of the meet.
SEND NOTE TO COACHES
Location
Almaden Country Club
6663 Hampton Drive
San Jose, CA 95120
Links
Volunteer Assignments
Meet Results
Note: These links will be active once .pdfs are available.