SWIM-A-THON
LPAC swimmers, here's your chance to help raise funds for the team while challenging yourself and getting a great workout. Collect pledges and then swim as many laps as you can to support LPAC and win prizes too!
Details
Date: Thursday, July 13
Time: Regular practice times
Location: Los Paseos Pool
Volunteers: Parent volunteers are needed to count laps at each practice.
Contact: Adrienne Burke 408-578-8097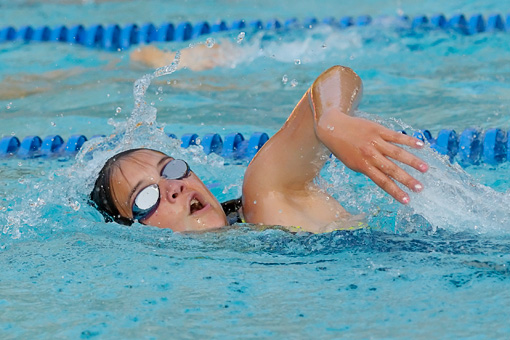 How it Works
Download and print Swim-a-Thon Pledge Form.
Collect pledges from your family, friends, and neighbors. They can pledge a flat dollar amount or an amount per lap.
Come to practice and swim, swim, swim…as many laps as you can, of any stroke!
The lap counter will give you a piece of paper with the total number of laps you swam.
Collect pledges and turn in proceeds to the ACTIVITIES folder by Tuesday, July 18 to be eligible for prizes.
Prizes
The grand prize will be awarded to the top pledge earner for the whole team.
A raffle will be held for all swimmers who attain the goal set by the coaches.
You can earn extra tickets for any laps you swim beyond the target!
Swim-a-Thon prizes will be presented at Spirit Night.